Past Courses
These are some of the courses that were offered by ALC and its affiliated organizations over the years.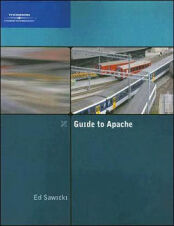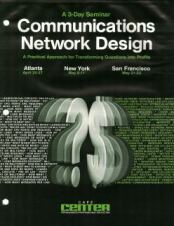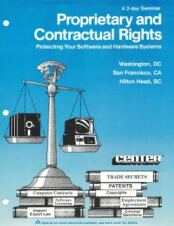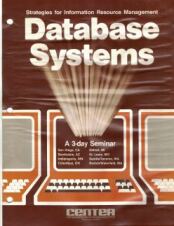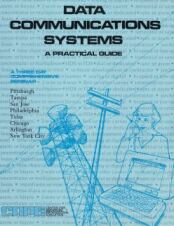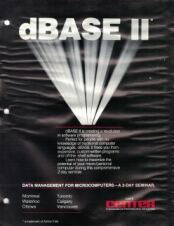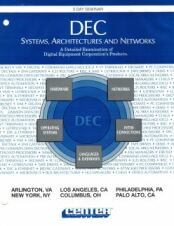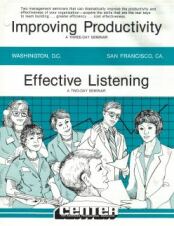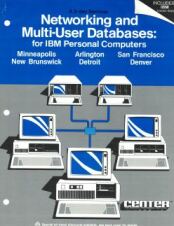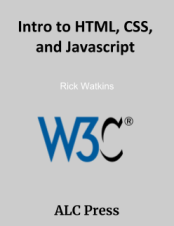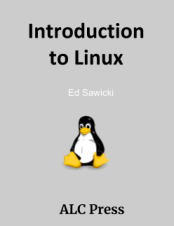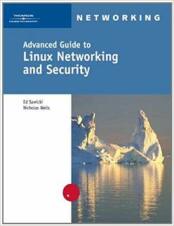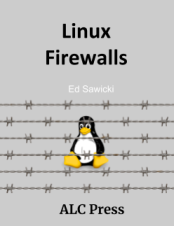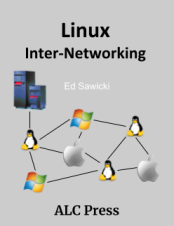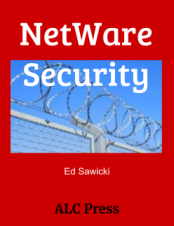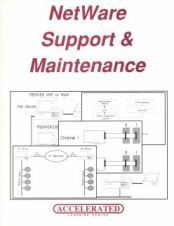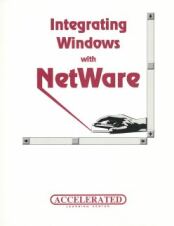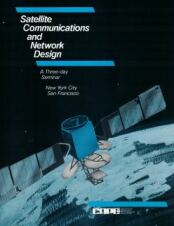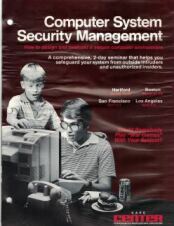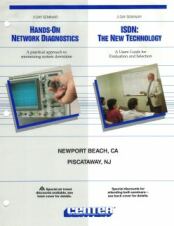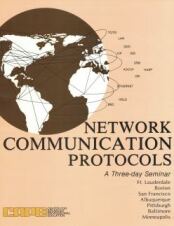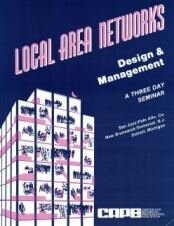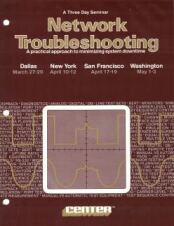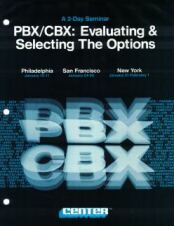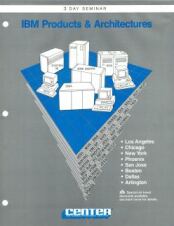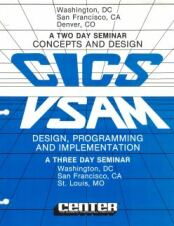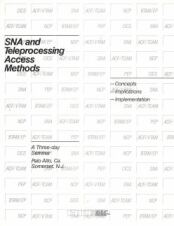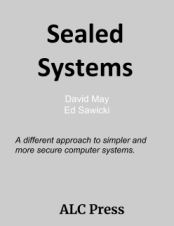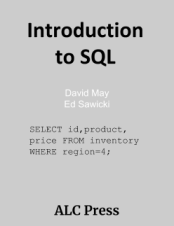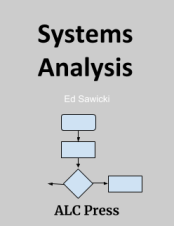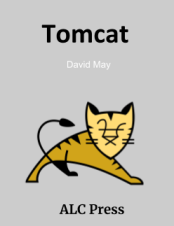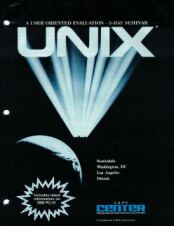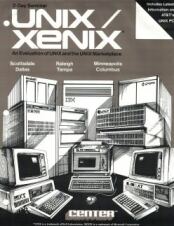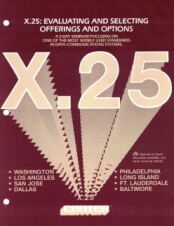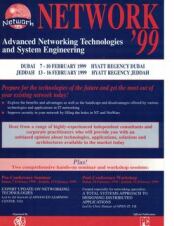 Conferences
ALC Press hosted the Network Technology Conference & Expo in Boise, Honolulu, and Portland in the late 1990s/early 2000s.
ALC Press hosted the first Linux Northwest Conference in Portland. The conference is now run by another organization.
ALC Press instructors spoke frequently at the annual Novell Developer Conferences, later called BrainShare.
ALC Press instructors spoke at the Government Technology Conference in various cities.
Several of our instructors teach (or have taught) at their local colleges.
Instructors
These are the instructors who taught our clases. You might recognize some of their names. Many are authors.
Bill Ackerman, Uyless Black, Carroll Bowen, David James Clarke IV, Patrick Corrigan, Diana Freyfogle, Lori Gauthier, Stephen Gray, Philip Heaney, Michelle Heckman, Gilbert Held, Norman Huber, David Hutchings, Atul Kapoor, Daniel Kokoruda, Terry Lindell, Dennis Linnel, Mary Loomis, Diana Freyfogle, Pete Maclean, Howard Marks, Tobey Marzouk, Ray Massey, Carl Malamud, Dick Manasseri, David May, John McConnell, Pamela McGhee, Ted McMillan, Mark Miller, Dennis Pitta, Joseph Ponce Jr, Paul Para, Marc Rochkind, Phil Reagan, W. Spencer Rice, Judd Robbins, Ed Sawicki, Lois Schultz, Marie Scotto, Ken Sherman, Lloyd Sieden, Fred Stern, Gary Sudin, Gerald Talley, Rick Watkins, Nick Wells, Gene White, Don Whynott, and Joel Zimmerman
Copyright © 2018 Accelerated Learning Center, Inc.